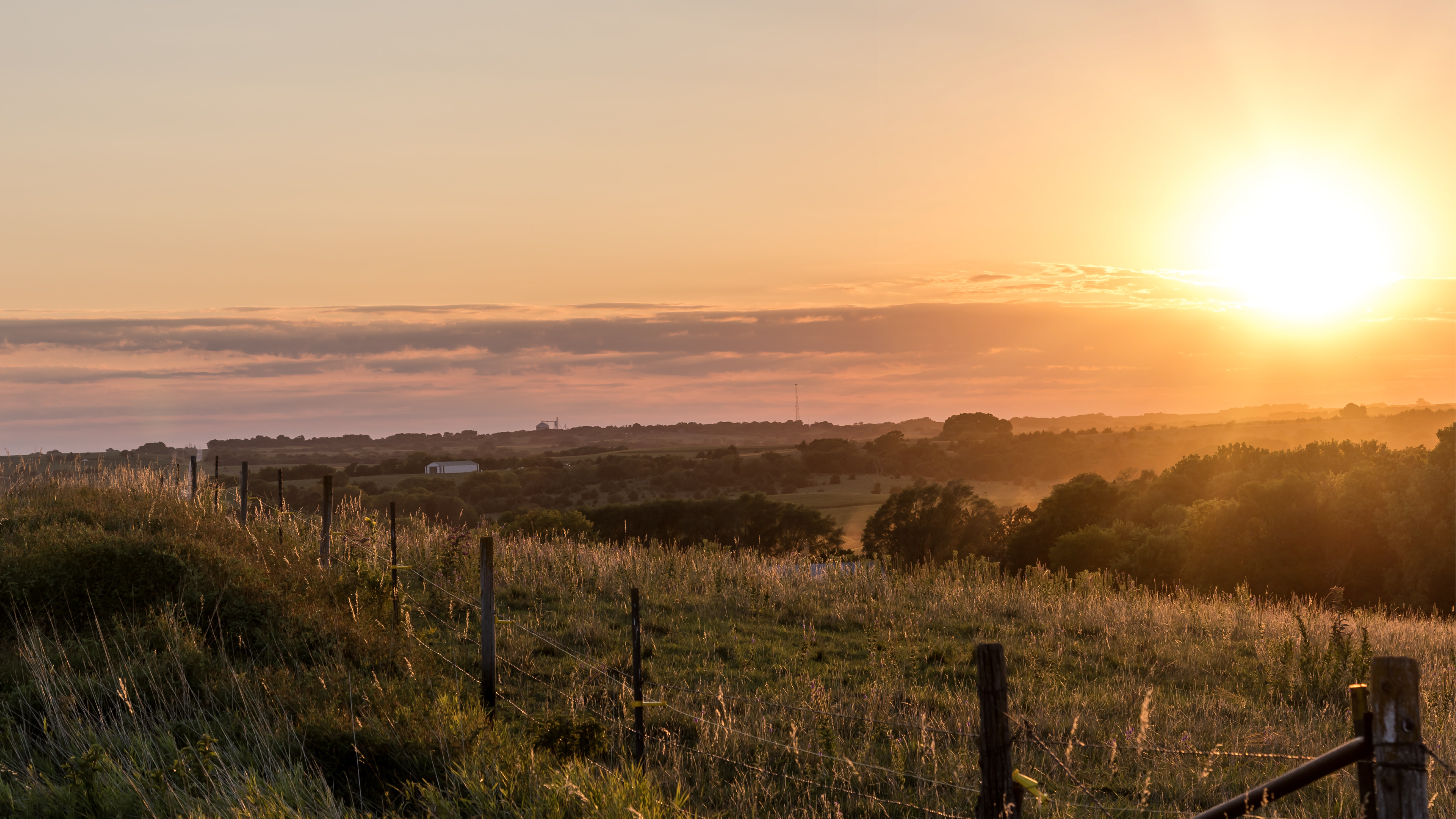 Golden Country
Portugal. A Golden Country that leaves you in love every time you realize what it has to offer.
You're already
feeling it,
aren't you?
The will to invest in all
that our country has to offer.
It is from this very moment on that we get to know each other better and that we can start your Golden Visa Process. Download the brochure and get ready to receive all the legal support you need to start your journey in our Golden Country.
Residency Visas: D2 and D3